Cannabis Business
Elevate your cannabis business to new heights with expert solutions and strategic guidance.
Empowering Your Cannabis Career
Cannabis has crept out of the shadows and emerged as a multi-billion-dollar industry that has taken root in various sectors including healthcare, pharmaceuticals, consumer goods, and agriculture.
As the cannabis industry continues to grow, an increasing number of entrepreneurs are discovering that learning about the challenges and opportunities of the diverse and fast-growing cannabis business can be overwhelming.
As cannabis legalization movements expand into new states – and some members of Congress advocate for reform and even federal legalization – the cannabis industry seems poised to continue its breakneck growth as new markets open.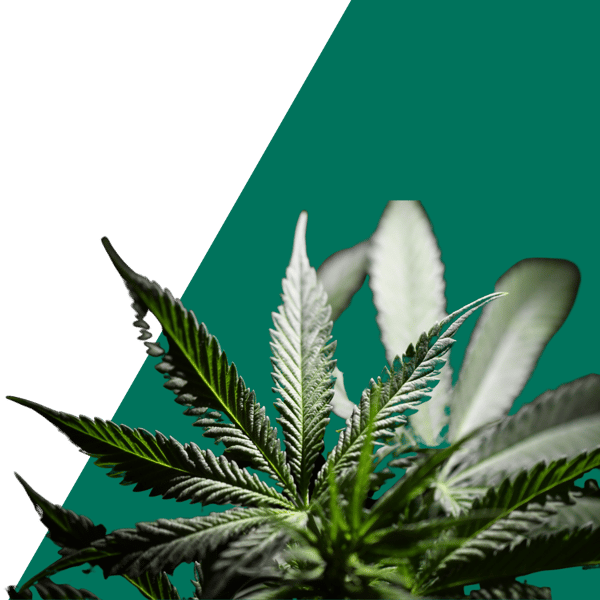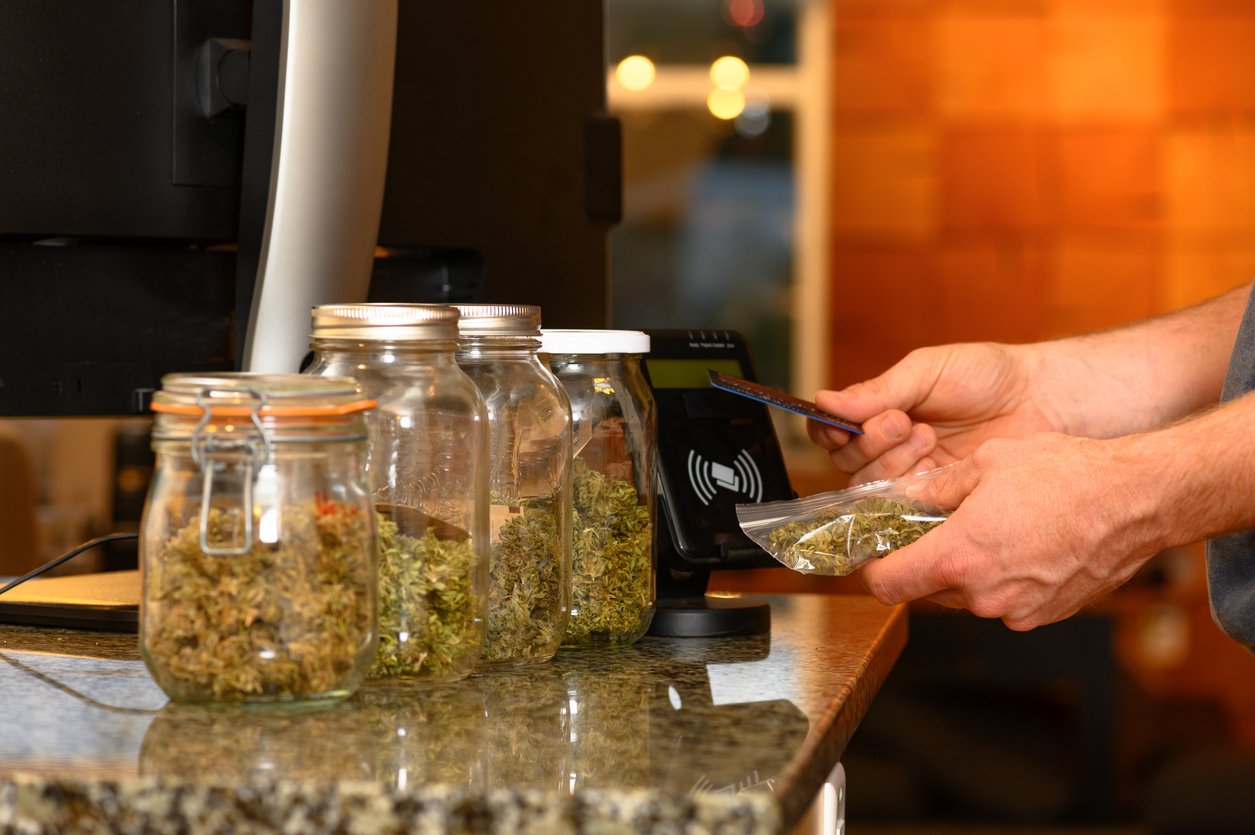 Today's cannabis professional must adapt to ever-changing, compliant business practices as the tension between federal prohibition and an increasing number of states legalizing medical and recreational cannabis use grows.

8 weeks, 5-6 hours a week

Fully online, take this course from anywhere

$2,500, installments payments available

Enrollments begin every two weeks
Course Overview
Program Modules
Job Titles
Skills
Course Overview
This credential has a focused curriculum with an aim to enhance the skills and knowledge needed to work in the cannabis industry. The skills and knowledge gained through this credential are highly relevant and in demand in the job market and will help advance their career. This credential will help prepare students for the Cannabis Dispensary Management (CCDM) exam although it is advised to check the specific topics covered by the CCDM that may not be addressed in this course (for example, in-depth edibles production methods). By the end of this certification, a student should be ready to own and successfully operate a cannabis business.
Program Modules
Module 1 – Cannabis History & the Current U.S. Cannabis Market
Module 2 - Supply Chain and Compliance Issues
Module 3 - Cannabis Cultivation
Module 4 - Manufacturing
Module 5 - Retail Dispensary Practices
Module 6 - Obtaining Licensing and Funding for a Cannabis Business
Module 7 - Cannabis Market Trends
Module 8 - Career Pathways in the Cannabis Industry
What Jobs Relate to this Course?
The Cannabis Business credential will prepare learners for job titles including Dispensary manager, Manufacturing agent, Retail associate and Cultivation specialist.
Skills
This credential will equip learners with the following skills and work competencies:
Written and oral communication
Management
Research
Customer service
Technical skills in using tools and equipment
Financial competency
Ready to Take Your Cannabis Education to the Next Level?
Enroll Now
Select the university you would like to take our course through and enroll today!
Unlock a world of opportunities in the cannabis industry by enrolling in our university partnership programs. Gain access to cutting-edge curriculum, expert instructors, and accredited certifications that will propel your career forward. Don't miss out on this chance to receive a comprehensive education from renowned universities and set yourself apart in the thriving cannabis market. Enroll today and embark on a transformative learning journey with Online Cannabis Learning.