Cannabis Regulatory
Compliance Training
Compliance unlocked: empowering cannabis businesses and employees with regulatory excellence.
Discovering Cannabis Regulations
The program will explore the complex and nuanced regulatory structure of Massachusetts' legal Cannabis industry. The course foundation will examine the historical and contemporary role Cannabis has played in shaping federal and international policy and ultimately shaping Massachusetts' legal and regulated industry.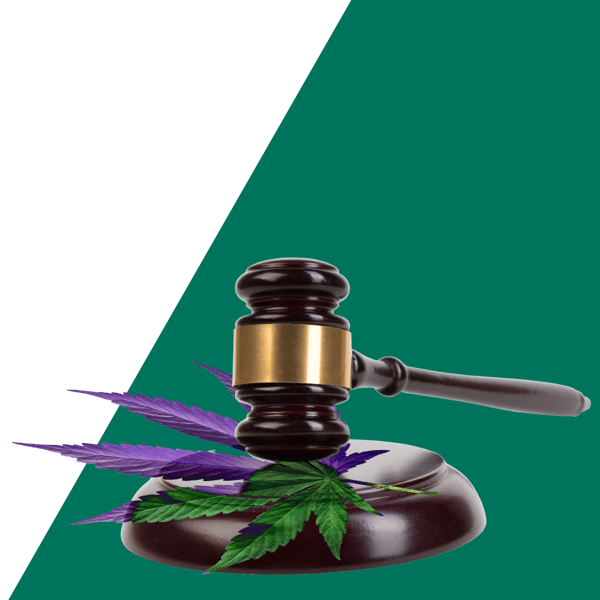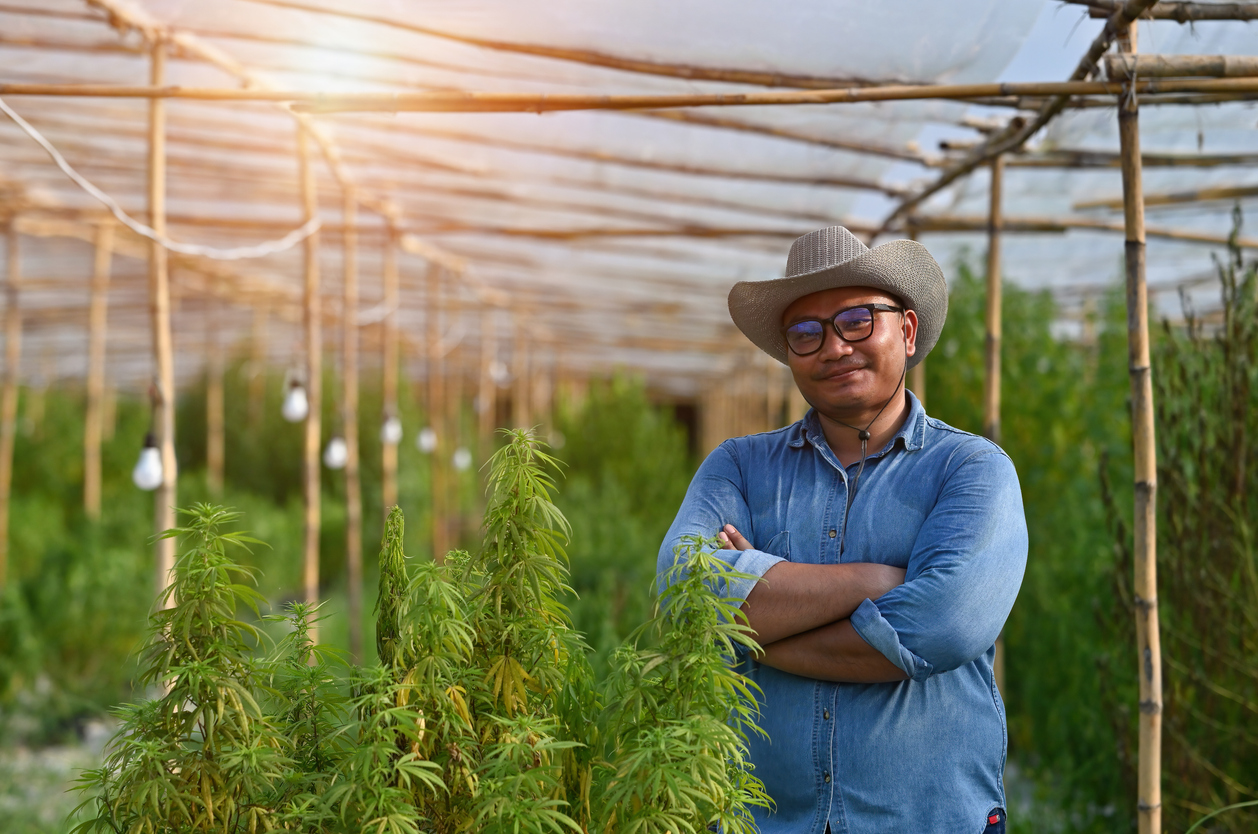 The cannabis industry is one of the fastest-growing markets in the United States. The Cannabis Regulatory Compliance Training provides an important resource for cannabis businesses to ensure they are meeting the ever-changing regulatory requirements.

7 weeks, 5-6 hours a week

Fully online, take this course from anywhere

$2,500, installments payments available

Enrollments begin every two weeks
Course Overview
Program Modules
Job Titles
Skills
Learning Objectives
Course Overview
This program is carefully designed to aid cannabis industry employees in gaining knowledge on the various aspects of Cannabis Regulatory Compliance in Massachusetts through interactive activities, videos, quizzes, and real-life scenarios.
Program Modules
Module 1 – A Brief History of Cannabis Use and Legality and Federal Enforcement Priorities
Module 2 - State Regulations and Laws
Module 3 - Massachusetts Cannabis Business Licensure and Operational Requirements
Module 4 - Massachusetts Cannabis Business Operations and Enforcement
Module 5 - Massachusetts Cannabis Business Operations: Cultivation Operations
Module 6 - Operational Regulatory Compliance: Manufacturing Operations
Module 7 - Massachusetts Cannabis Business Operations: Store and Dispensing Operations
What Jobs Relate to this Course?
This program will prepare learners for various job titles including Owner/Operators, Compliance Officers, Cultivation Managers/Directors, Manufacturing Managers/Directors, Retail Managers/Directors, Inventory Manager and Administrators, Cultivation Technician, Manufacturing Technician, Director/Managers of Operations, General Manager, and Strategy and Operations Manager/Director.
Skills
This program will equip learners with the following skills:
Attention to detail

Risk management

Operational compliance

Leadership

Time management

Effective communication

Record-keeping

Situational analysis

Computer literacy

Comprehension of complex rules and regulations

Analytical skills

Expectation Setting

Cost analysis and budgeting

Inventory management

Writing skills

Decision-making skills

Legal knowledge
Learning Objectives
This program will equip learners with the following work competencies:
Apply and analyze historical context to today's regulated markets.

Apply regulatory compliance to Cultivation, Manufacturing, and/or Dispensary Operations.

Evaluate current operational processes and procedures for regulatory compliance.

Create compliant operational processes and procedures.

Apply and analyze regulatory rule changes into operational processes and procedures.

Create compliant documentation and record-keeping practices.
Ready to Take Your Cannabis Education to the Next Level?
Enroll Now
Select the university you would like to take our course through and enroll today!
Unlock a world of opportunities in the cannabis industry by enrolling in our university partnership programs. Gain access to cutting-edge curriculum, expert instructors, and accredited certifications that will propel your career forward. Don't miss out on this chance to receive a comprehensive education from renowned universities and set yourself apart in the thriving cannabis market. Enroll today and embark on a transformative learning journey with Online Cannabis Learning.