Cannabis Cultivation and
Production Management
Cultivating success through Cannabis cultivation and production management solutions.
Learn Best Practices for Your Cannabis Business
This program introduces students to the best practices used by cannabis business operators in the cannabis industry within the United States.
This program does not look at state-specific regulations but rather views cannabis business operations through the best-accepted industry practices. This micro-credential especially focuses on "back of the house" operators who cultivate and manufacture cannabis for consumption by patients or consumers. This micro-credential will cover the best practices specific to cultivation operators as well as manufacturing operators and also highlight the general best practices applicable to both cultivation and manufacturing operations.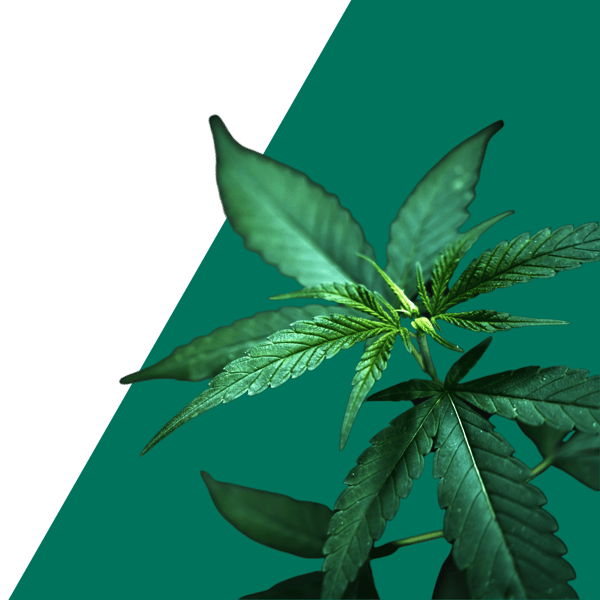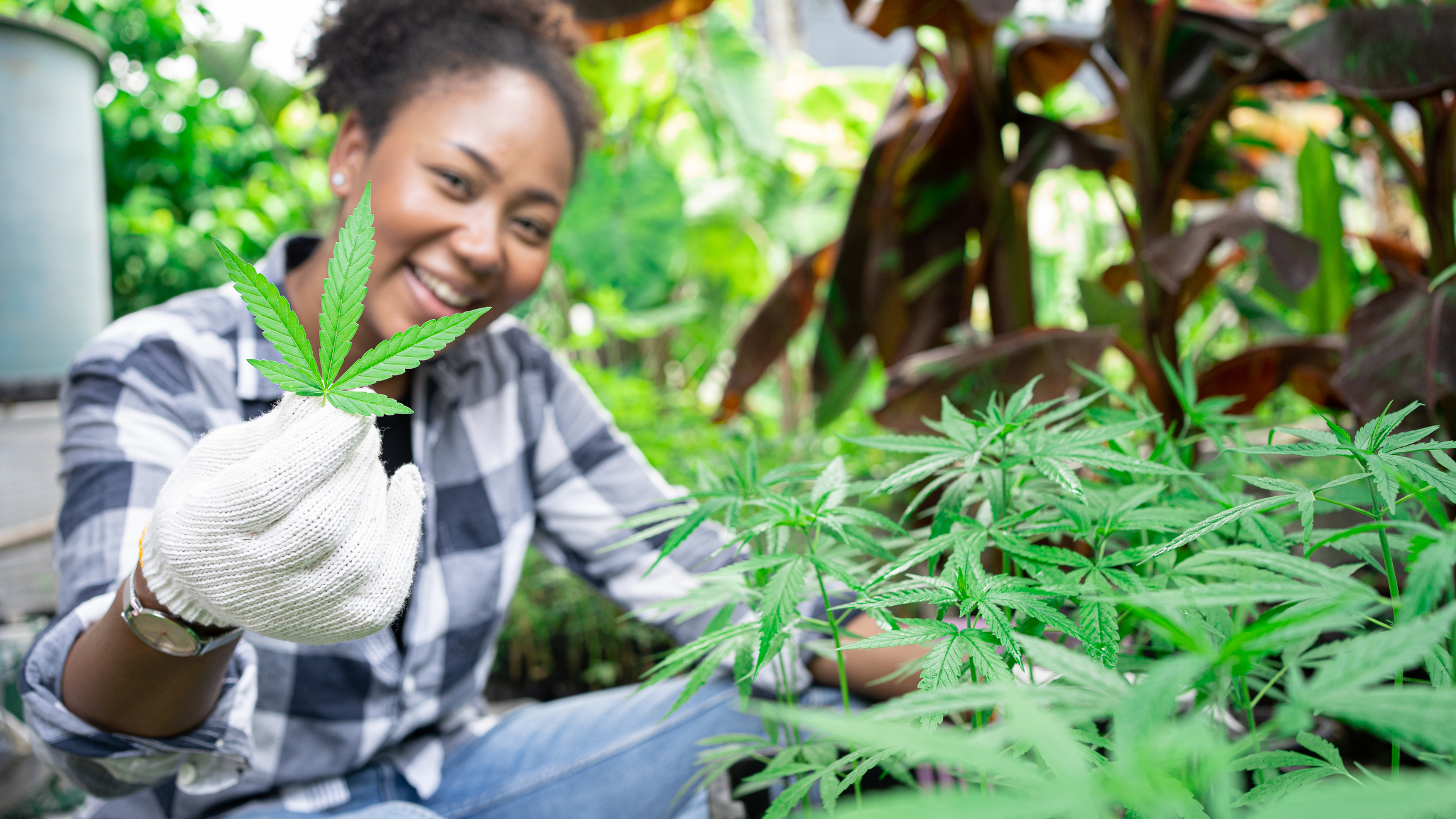 Cannabis cultivation and production management is becoming increasingly important in the industry as cannabis continues to grow in popularity and become more widely accepted.

6 weeks, 5-6 hours a week

Fully online, take this course from anywhere

$1,800, installments payments available

Enrollments begin every two weeks
Course Overview
Program Modules
Job Titles
Skills
Learning Objectives
Course Overview
This program is carefully designed to aid Cannabis cultivators and employees in gaining knowledge on the various aspects of cannabis cultivation and production management through interactive activities, videos, quizzes, and real-life scenarios.
Program Modules
Module 1 – Federal Enforcement Priorities and State Operational Regulations
Module 2 - The U.S. Cannabis Industry
Module 3 - Optimizing Cannabis Cultivation Operations
Module 4 - Understanding Testing Requirements for Cannabis Cultivation Facilities
Module 5 - Extraction Methodologies in the Cannabis Industry
Module 6 - Compliance and Risk Management in Cannabis Manufacturing Operations
What Jobs Relate to this Course?
This program will prepare learners for various job titles including Entry-level positions, employees of vertical integrated operations, Directors, Facility/General managers, cultivation teams (grower, head grower, harvester, and nursery/propagation employee), manufacturing teams (extraction and food handler teams), packaging and labeling teams, and Inventory managers and employees.
Skills
This program will equip learners with the following skills:
Organizational, multitasking, and analytical skills

Legal knowledge (licensing compliance and manufacturing protocols)

Technical writing skills, employee training, and inventory controls

Operational documentation

Operational compliance skills

General industry knowledge and operational knowledge specific to cultivation and manufacturing
Learning Objectives
This program will equip learners with the following work competencies:
Evaluate operational practices and documented standard operating procedures.

Create robust standard operating procedures.

Apply standard operating procedure requirements to employee training and defined roles and responsibilities within a cannabis business.

Evaluate federal enforcement priorities for strict seed-to-sale and inventory tracking system requirements.

Apply federal enforcement priorities to state-sanctioned legal medical and/or adult-use cannabis.

Understand the different types of cultivation operations, licensing authority compliance, the role the inventory tracking system plays in cannabis cultivation operations, and the different types of cannabis manufacturing operations (hydrocarbon and non-solvent-based extractions, food processing, and manufacturing).

Apply health and safety standards (hazardous waste risk assessments, hazardous material handling, employee training, and safety standards).

Analyze mater manufacturing procedures.
Ready to Take Your Cannabis Education to the Next Level?
Enroll Now
Select the university you would like to take our course through and enroll today!
Unlock a world of opportunities in the cannabis industry by enrolling in our university partnership programs. Gain access to cutting-edge curriculum, expert instructors, and accredited certifications that will propel your career forward. Don't miss out on this chance to receive a comprehensive education from renowned universities and set yourself apart in the thriving cannabis market. Enroll today and embark on a transformative learning journey with Online Cannabis Learning.